What keeps you up at night?
Who We Are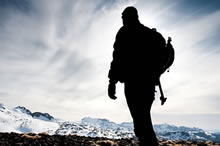 We are a global operations implementation service company providing solutions to help clients accelerate advancement of their core competencies. Our people live and operate around the world.
Our engineers are world class content experts implementation professionals and instructors.
- More than 20 years experience in operations consulting or industry.
- Our people hold advanced degrees in health sciences, engineering, business, information technology, sciences, and mathematics.
- Because we operate globally, many of our people are also fluent in Spanish, French, German, Russian, and Portuguese.
What We Do
We improve the short-term and long-term performance of organizations by performing a variety of data-driven operations services across the business value chain.
Contact us
+1.317.423.9022
Email us