What keeps you up at night?
Oil and Gas Value Stream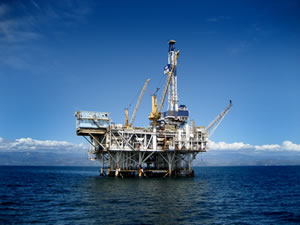 Who We Serve
For companies in the Oil and Gas industry, our engineers work around the world, optimizing throughput, cost, productivity, and culture change by implementing data-driven improvements and systems across the business value chain. We also train, coach, and mentor our clients on management, supervisory, and structure problem-solving techniques to improve their leadership execution capabilities.
Our strengths are in working with the operations, supply chain, continuous improvement, and maintenance teams to help them prioritize critical issues and complete them with a sense of urgency.
Areas we specialize in:
- Throughput optimization
- Cost optimization
- Productivity optimization
- Supply chain management
- Total productive maintenance programs
- 5S implementation
- Supervisory development
- Lean implementation
- Six Sigma deployment
Contact us
+1.317.423.9022
Email us